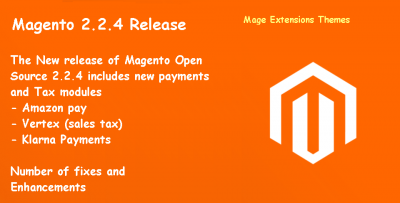 New release of Magento Open Source 2.2.4 includes new payments and Tax modules - Amazon pay, Vertex ,Klarna Payments, etc..
Magento upgrade service –Magento 1.x to Magento 2.x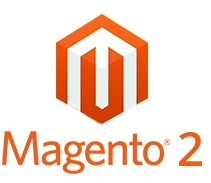 Magento 2.x got released to delight the magento store owners with a lot of performance improvements compared to magento 1.x. Many store owners come curious to know if they should move the store from Magento 1 to Magento 2 and if so what are the reasons to migrate. Below are the major highlights in magento 2.x
1. Performance Improvements.
2. Scalability
3. Improved Interface
Magento 2 Business Agility from Magento on Vimeo.