Magento 2 development services
We offer professional Magento development services to clients worldwide, for their web shops in Magento Commerce platform. Among top 25 eCommerce platform, Magento Offers flexible, feature-rich solutions that address a wide range of business sizes within their budgets. Magento is a feature-rich, professional open-source eCommerce solution that offers complete flexibility and control over the look, content, and functionality of your Magento web shop.
List of development projects
We have been offering end to end Magento development services to clients in various geo locations including US, UK, Netherlands, Ireland, Canada, Australia, UAE, Nigeria and Singapore since year 2009.
We believe in long term business relationship with our clients. Many of our clients such as Comfy Bean bags - UK, Injen Technology - USA, Import Cart parts -UK, Divoti - USA, WMO Health care - Ireland, etc.. have been employing to hire magento programmers and our development services from us for more than 4 years.
We have strong track record in Magento E-Commerce as we have enabled clients spread across 25 countries across various industry domains including Automotive, Health Cart, Jewellery, Furniture, Sports, Consumer retail, etc..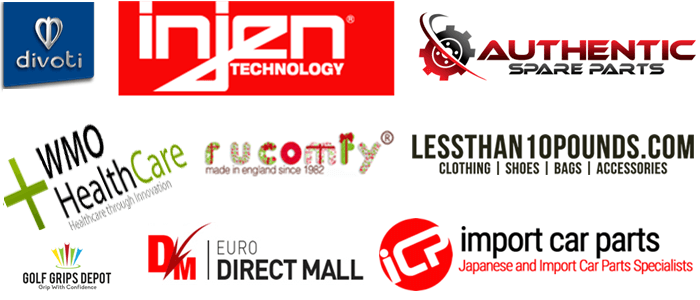 About us
Global e-Commerce Services and Solutions (Global eCom) provides Information Technology services and digital solutions and is one the leading service providers in e-commerce platforms including Magento commerce (Magento1 and Magento2). Global eCommerce Services employs highly skilled and motivated software professionals who worked for Fortune 500 clients.
Contact us
Let us get started and contact us to receive quote for any Magento commerce development work and get your project going...
Go to this form CONTACT US and provide information about your requirements OR You may simply Email us - support [At] global-ecommerce-services.com