Year Make Model Vehicle database
Dataset includes year 2022 new models
This Year Make Model database is helpful to any auto parts store. Vehicle data covers from year 1920 to 2022 models. You will get car make model data in 3 formats CSV, SQL and XL for convenience. Free data updates included with purchase.
 CAR Year Make Model Data set
 MOTOR CYCLE Year Make Model Dataset
 Last updated: 15 September 2021
Make Model Year CSV and SQL Database
Year Make Model Data set for Cars covers 9 columns - Make, Model, Year, Engine, Trim, Engine-CC, Submodel, Body, Display Name
SQL scripts can be directly used in database tables
Dataset is widely used for Advanced Parts search solution in many eCommerce platforms - Magento, Shopify, WooCommerce and so on.
This Car Make model specs has a complete dataset and it covers all the makes in North American market (US, Canada and Mexico)
Year Make model specs also includes classic cars data for the years 1900 to 1948
Large vehicle data over 43400 data records
MotorCycle Dataset includes all vehicle types Snowmobile, Scooter, ATV/UTV etc
Year Make Model Data set for MotorCycle covers 6 columns - Make, Model, Submodel, Year, Vehicle Type, Motorcycle Type
Easy to import csv file to any website
We always update the Database when new car models are released
Full technical support for your setup
You will receive vehicle data in 3 formats: 
Year-Make-Model.xls for general use.
Year-Make-Model.csv for programming.
Year-Make-Model.sql for web developers.
Customer Testimonial
Increased my sale more than 40%
"As every one is praising for this product it really deserve it. And the support is awesome. It increased my sale more than 40% as customers are getting whatever they want very easily".
- by Dinesh Belakare from Autotrends
Happy Clients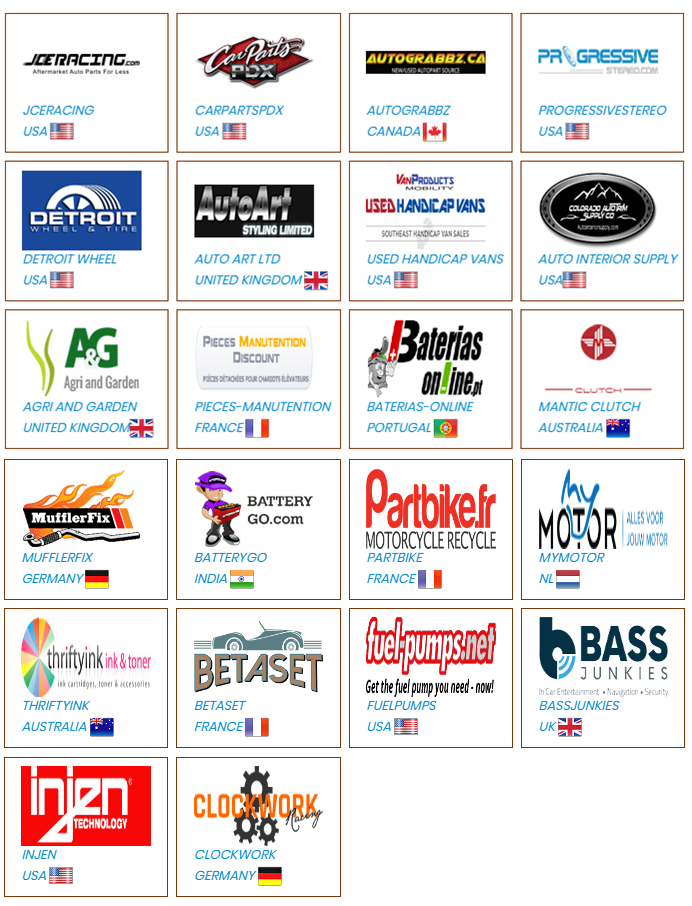 Questions?
Please write to us if you have questions. We will be glad to help with answers.