QuickOnepage checkout Testimonials
Quick One Page Checkout - Magento Extension
Definitely Recommend! October 6,2014
"I recently installed this extension. Support team was really really helpful. I would definitely recommend it.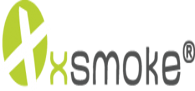 Quick One Page Checkout-Magento Extension
Very Good Extension, Jan 10,2014
" Very good extension. The support team is also very much helpful. Great Job.
Kajal from Living Fabric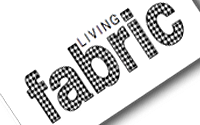 Quick One Page Checkout-Magento Extension
Excellent Extension and Great Support!, Oct 28,2013
" Global eCom support team was really helpful and fast. They helped me and my extension works properly now. Good job!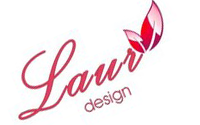 Quick One Page Checkout-Magento Extension
Good Support!, July 29,2013
" Superb help and support highly recommended.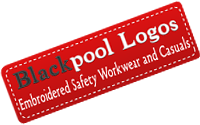 Advanced Quick One Page CheckOut Magento Extension
Great Support!, Feb 28,2013
" Global eCom were a great help when we had a few problems with our site. Their products work brilliantly and always ready to provide support. Thank you guys, keep up the good work.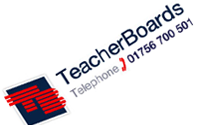 Advanced Quick Onepage Checkout
Excellent Product and amazing service, October 15,2012
" It has been a pleasure doing business with Global eCom. Their One Page Checkout is amazing value and their help and service have been second to none. I would highly recommend them to anyone. Already had positive feedback from my customers.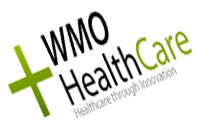 Amazing!, September 21,2012
" Amazing plug in and even better support! Helped me with all my questions in a rapid manner. Thanks guys!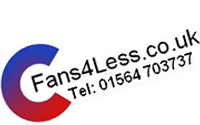 Fantastic Support, June 25,2012
" The extension was easy to install and works great. But what really impressed me was the support I got after the fact. It's real refreshing in this day and age to get quick AND effective support!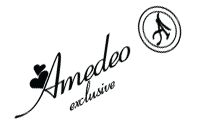 Excellent customer orientation!, June 23,2012
" This team is amazing!!! Very professional, efficient, and very very quick. Excellent customer orientation. The very best I have ever worked with.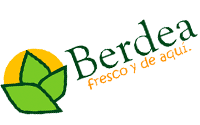 Good support in solving problem, June 16,2012
" Excellent service. Shalini from tech support worked with me until the installation of the Magento extension was complete in spite of numerous obstacles. I look forward to working with them again!.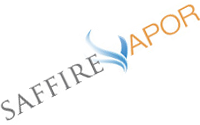 My orders went up the first day, Feb 16,2012
" I was happy with your support.Thank you for the great extension.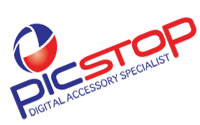 Impressive Support, Dec 19,2011
" Bought the Quick One Page Checkout, had problems with install and contacted support. Within 10 minutes It was up and running. How impressive. Great Job - Stanley.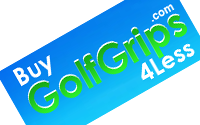 Impressed with installation services!, Nov 24,2010
" In doing some research on shopping cart abandonment, I ran across Quick One Page Checkout. I decided to utilize their extension because of the reasonable price-point and the simplicity of the layout. When I placed my order, I opted to have Global eCom install the extension for me as well. Within 24 hours they had me up and running. They also did the install in the wee hours to avoid any missed orders! I am very impressed with their services thus far and cannot wait to see my sales increase.! - Aaron Abshire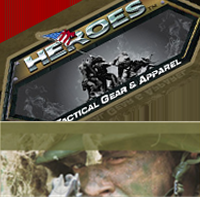 It paid itself off in the 1st day of use,Thanks, Aug 16,2010
" We aggressively advertise on Google via AdWords, the conversion rate immediately jumped by around 15% upon installation (and a tad bit of tinkering) of this module – Quick One Page checkout. It paid itself off in the 1st day of use. Thanks!
Sean from Workoutcenter, Canada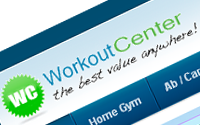 Easy to Install, Mar 08,2010
" Very straight forward easy to install. The product functionality is ok. it worked as expected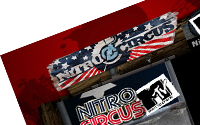 Works like a Charm, Feb 22,2010
" I've installed it and it works like a charm. Congrats for a well crafted extension.