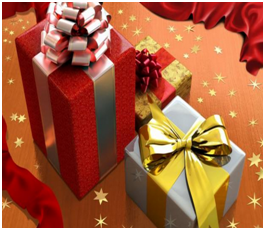 Gift Wrapper is the best and ideal extension for Christmas and New Year Celebrations. It allows your customers to choose a gift wrap when they choose their products to gift to their loved ones. Customer can also enter Gift message, like "Happy birthday to Joe". The order information includes this Gift message as well. These features would definitely help to increase the sales at your online store. For details, please refer http://mage-extensions-themes.com/extensions/giftwrapper.html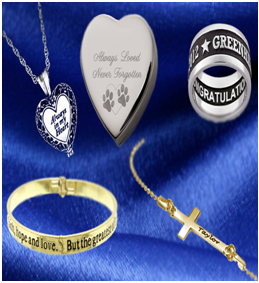 Personalized gifts are the perfect way to give a pleasant surprise your beloved ones. Personalization of Gifts creates new loving memories and to help you show your loved ones just how much they mean to you in a way they'll treasure the gift forever. It gives the receiver a feeling of complete ownership of the gift. For more details, please visit http://mage-extensions-themes.com/extensions/personalized-gift.html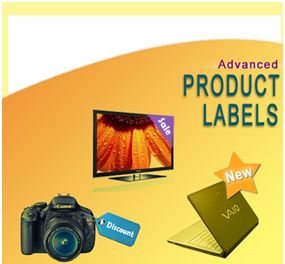 Advanced Product Labels is an easy and powerful Magento Extension for your Online store. Highlight the products with Labels to get noticed by the customers. It makes the customers to know the latest offers and discounts just by seeing the product image. To get to know more, please visit http://mage-extensions-themes.com/extensions/advanced-product-labels.html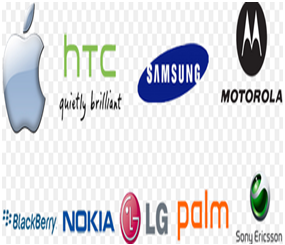 Shop by Manufacturer is a Value added feature for your Online Store Customers. This feature ensures Sales increase in Online Store positively. Your privileged customers are getting an extra cushioned feature to Shop by Brand and choose their products. Visit http://mage-extensions-themes.com/extensions/shop-by-manufacturer.html for more details.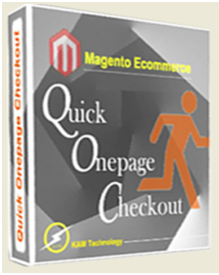 For Magento Online Stores, Quick One Page Checkout extension makes the job easier for the Store owners. By using this extension, Customers can complete the Checkout Process in a minute.
a) This express one page checkout supports all kinds of popular ordering options and can
integrate with any payment methods. It works very well in all popular browsers.
b) Helps customers to have checkout process much simpler and quicker.
c) Provides ability to review your order before hitting place order.
d) Greatly reduces Shopping Cart Abandonment.
e) This extension can easily integrate with any website theme and we provide full support for the installation.
f) Quick One Page Checkout is five times faster when compared to the Standard Magento Checkout process and saves time for the customer.