Magento CE 1.9 and EE 1.14 - Detailed features are listed here.
1. Responsive Theme
The default theme in Magento CE 1.9 uses Responsive Web Design principles to provide a better experience for users of mobile devices in particular.
Benefits of Responsive Web Design include:
You can get a tablet and smart phone friendly responsive site in about half the time as before, speeding time to market and freeing up resources for other projects.

Your responsive site makes you better able to participate in the fast growing mobile commerce space, gives you the ability to more easily adapt to new opportunities, and is less expensive to maintain. A responsive site also offers potential search engine optimization (SEO) benefits because it uses Google's preferred approach to mobile-optimizing sites.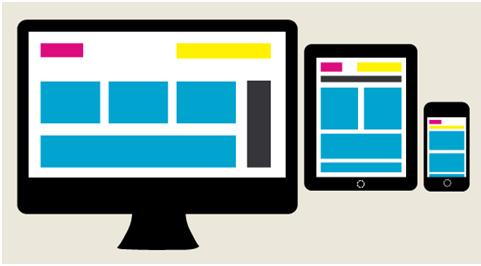 2. Cross-Border Trade
Supports European Union (EU) merchants operating across regions and geographies who want to show their customers a single price. Pricing is clean and uncluttered regardless of tax structures and rates that vary from country to country.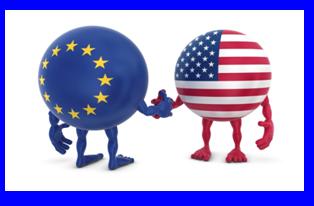 3. Supports PHP 5.4
4. Zend Framework has been upgraded to version 1.12.3
5. Checkout improvements:
With Bill Me Later, Sales can be increased up to 18% more at no additional cost to you.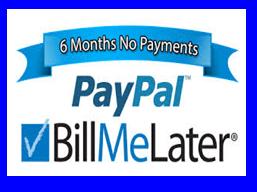 Customers get smoother, more streamlined PayPal Express Checkout experience, which tries alternative payment options when a customer's credit card is rejected.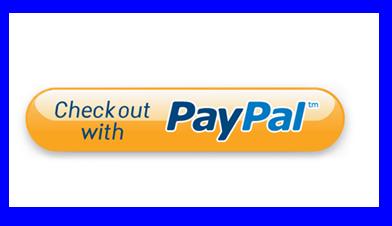 Improve the PayPal Express checkout experience by eliminating the following steps in the checkout process:
The order review page can be enabled or disabled.

Eliminate the necessity of clicking Update Order before Place Order.